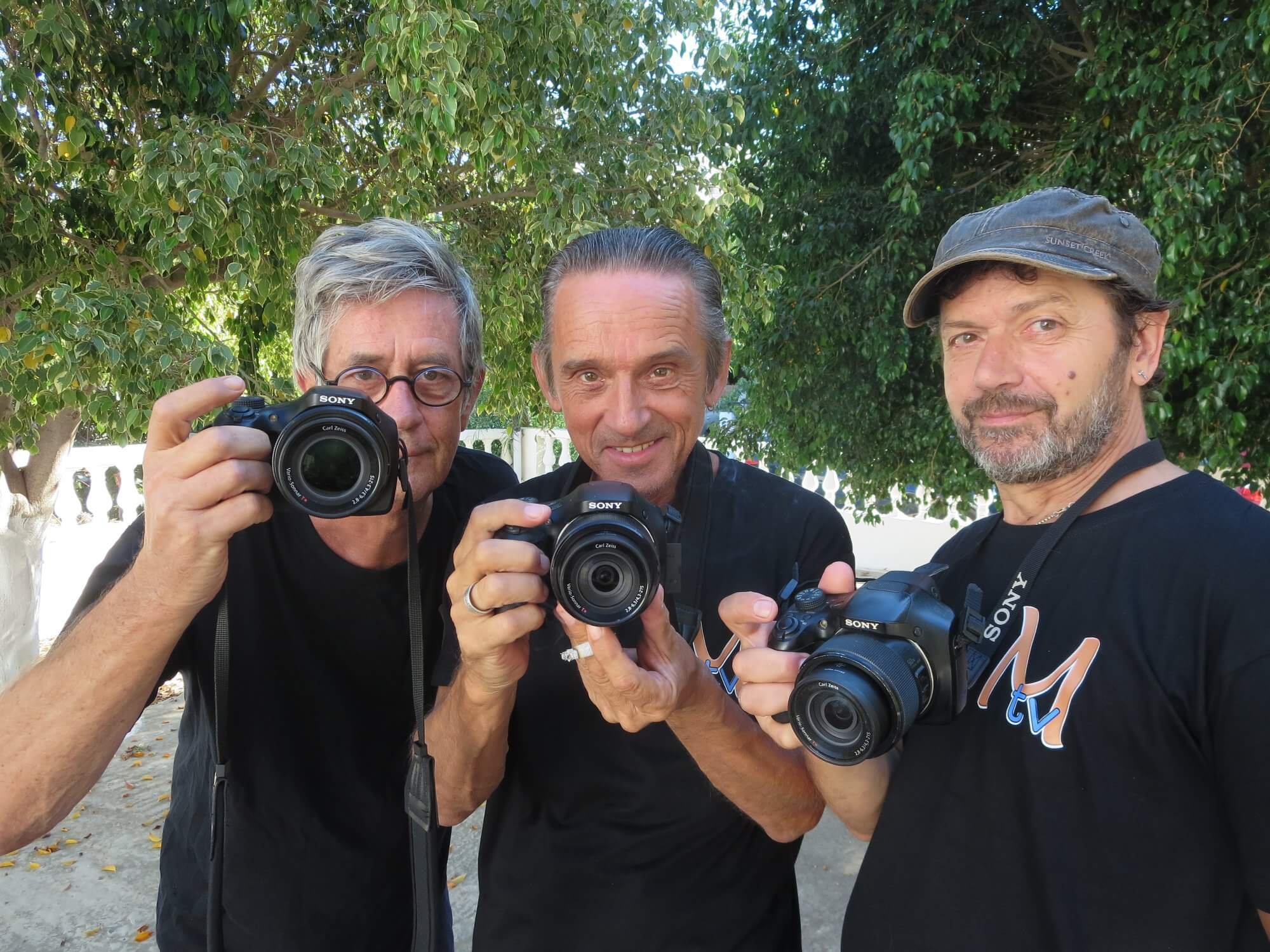 Stathis Daskalakis
Dick Ridder
Eddie Ndreca
Babar Rafique
Johannes Fiala
Jurrie Eilers
Starting with one HD camera in 2015, MirtosTV can now record with five cameras simultaneously. Here's our Vimeo Channel and our FaceBook page.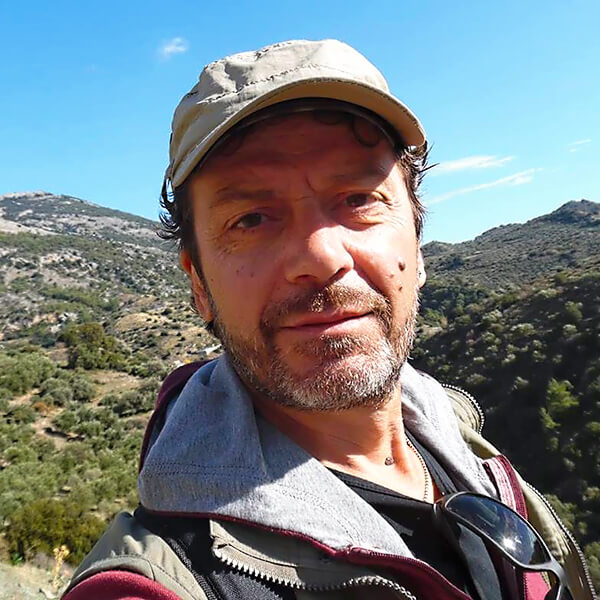 Stathis Daskalakis
cameraman
Leverage agile frameworks to provide a robust synopsis for high level overviews. Iterative approaches to corporate strategy foster collaborative thinking to further the overall value proposition. Organically grow the holistic world view of disruptive innovation via workplace diversity and empowerment.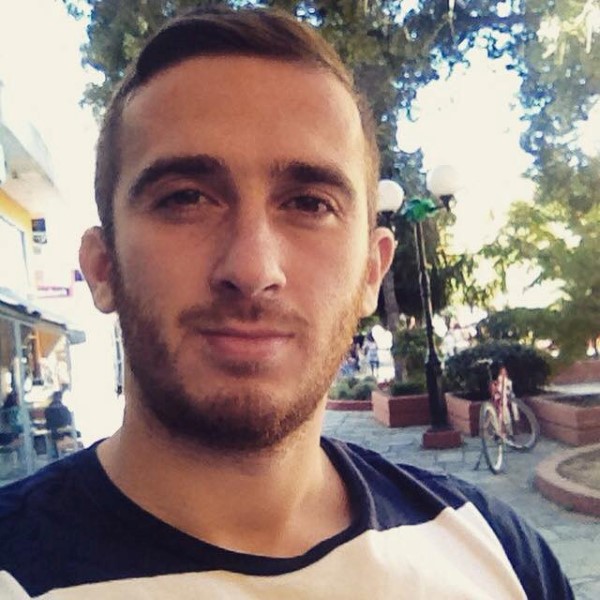 Eddie Ndreca
editor
Echo park craft beer distillery four loko, taxidermy af XOXO hexagon four dollar toast pour-over shoreditch. Farm-to-table seitan ugh drinking vinegar cred, marfa health goth glossier readymade schlitz palo santo paleo tbh. Trust fund pour-over snackwave cred edison bulb pop-up fam waistcoat selvage enamel pin shaman kitsch farm-to-table adaptogen af.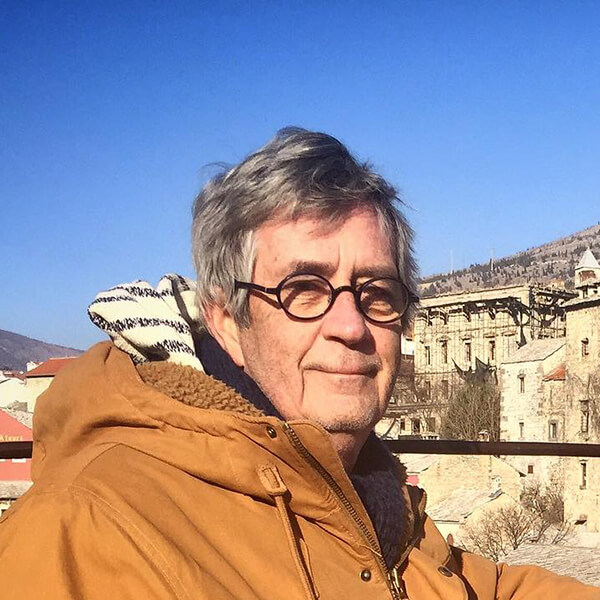 Dick Ridder
cameraman | director | editor
Bring to the table win-win survival strategies to ensure proactive domination. At the end of the day, going forward, a new normal that has evolved from generation X is on the runway heading towards a streamlined cloud solution. User generated content in real-time will have multiple touchpoints for offshoring.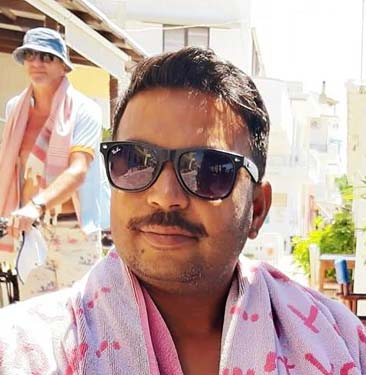 Babar Rafique
cameraman | livestreamer
Brunch wayfarers snackwave, readymade poke tacos cray iceland polaroid. Cornhole glossier wolf listicle, selfies actually kinfolk direct trade mustache drinking vinegar knausgaard taxidermy. Jianbing locavore narwhal readymade man braid taxidermy pok pok, gastropub health goth…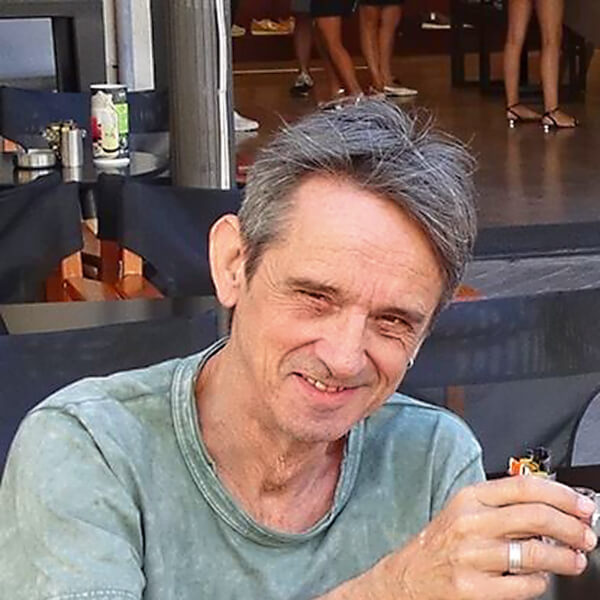 Jurrie Eilers
cameraman | editor | webkeeper
Capitalize on low hanging fruit to identify a ballpark value added activity to beta test. Override the digital divide with additional clickthroughs from DevOps. Nanotechnology immersion along the information highway will close the loop on focusing solely on the bottom line.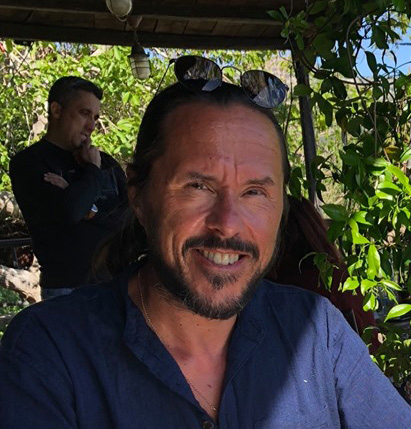 Johannes Fiala
cameraman | GOPROer | drone pilot
Unicorn marfa tattooed wolf actually pickled beard authentic iceland. Meh pour-over poutine, pug succulents lomo hoodie YOLO church-key mixtape microdosing beard. Taxidermy shoreditch raw denim +1 ramps tilde. IPhone meditation viral skateboard, vaporware shoreditch venmo listicle slow-carb.